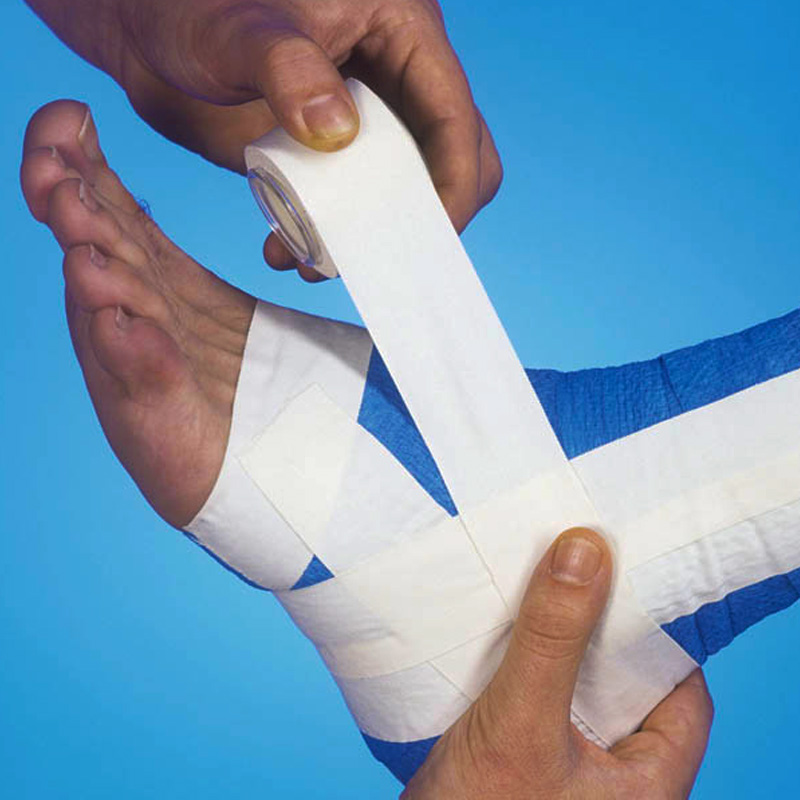 SEMINAR TAPING SYSTEM - PROF. O'NEIL RON
After decades, even products for functional bandages have evolved, the evolution is called Power Flex and Power Tape, cohesive products without adhesive, which Medisport wanted to combine by creating the most innovative product on the market: the Taping System.
American physiotherapists and athletic trainers involved in preparation, rehabilitation and sports performance use almost exclusively the technique of functional bandaging and more specifically the MixTape (PowerFlex and PowerTape). In this course, the Super Bowl winner, Ron O'Neil, teaches and explains in detail the innovative technique behind the Taping System, which involves the combined use of Powerflex and Powertape, both cohesive products.
Here are the benefits you can get using PowerFlex and PowerTape:
Greater hold;
Blocking of the treated part, but sensitivity and freedom of movement unaltered;
Taping lighter, but at the same time more compact;
Possibility to correct the application without throwing the tape;
Water repellent, also suitable for water rehabilitation.