Medisport is an Italian company specialized in the selling of products and devices for sports medicine, rehabilitation and aesthetics.

Founded in 1991, it has more than 30 years' experience in providing products and services for physiotherapy and sports medicine professionals.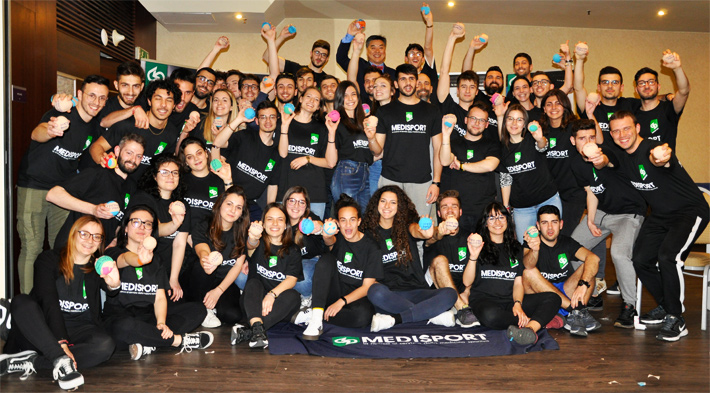 Medisport motto is TRAINING, INFORMATION AND SERVICE. The professional of the sector will be able to find:
Products for rehabilitation and sports medicine, result of long-term collaboration with important university centers, physiotherapists, masseurs and athletic trainers.
Electromedical equipment designed by the company, the result of advanced research and continuous technological innovation in the field of rehabilitation.
Training courses held by expert and teachers, are scheduled in various locations and at different times of the year to allow physiotherapists, masseurs, athletic trainers and osteopaths to learn the most modern rehabilitation techniques associated with the use of the various proposed products.
Support to the use of electromedicals with meetings aimed at updating and supporting customers on the use of purchased electromedical equipment.
Qualified Customer Service able to provide information and assistance to customers before and after sales and to guide them in choosing the most suitable products for their needs.