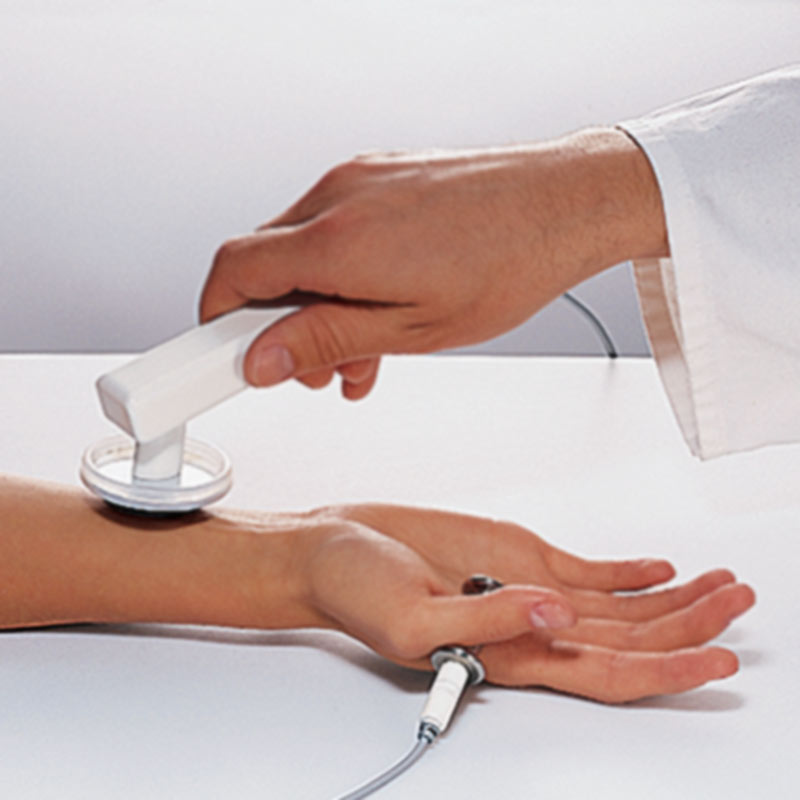 Seminar dedicated to the use of Deep Oscillation, a therapeutic procedure based on the electrostatic forces of release and attraction that acts at a deep biological level, recommended by the Wittlinger Lymphedema Clinic, the European specialists for the treatment of lymphedema that have certified its effectiveness in pairing with the Manual Lymphatic Drainage Vodder method.
The seminar, held by Luis Felipe Medina, Expert Physiomed Latin America, will provide the basic knowledge to relate the physical concepts on the different forms and frequencies of deep oscillations with the Deep Oscillation therapeutic application techniques. This will lead to understanding the therapeutic value and the physiological changes that are generated in the treated area. The working method will emphasize the professional activity, creativity, initiative and curiosity of the professional before knowledge of Deep Oscillation procedures, techniques and tools.
Specifically, the methods of use for the treatment of:
- Edema absorption
- Muscle problems (tears, strains, contractures)
- Muscle recovery
- Low back pain
- Treatment of scars
- Treatment of Lymphedema and Lipoedema

There will also be a version of the seminar completely dedicated to aesthetic medicine treatments for the treatment of cellulite and post cosmetic surgery.