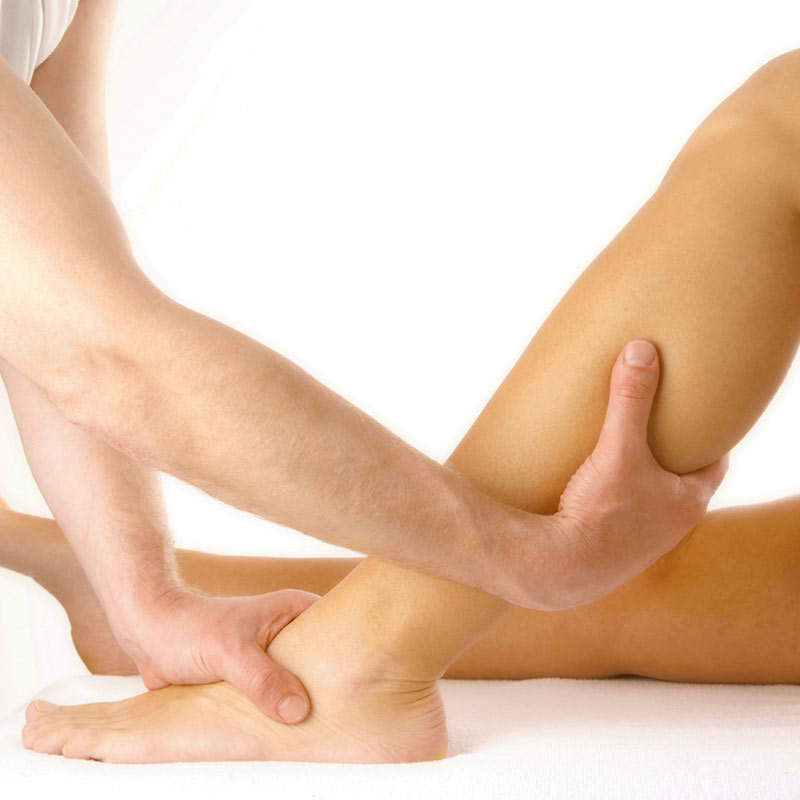 2-day course of theoretical and practical lessons on sports massage and physiotherapy techniques. It is open to all rehabilitation and sports operators and aims to educate participants on the different forms of manual therapy by teaching the practice of the applications of massage and manipulation techniques.
The course goes from the basic theory of massage, highlighting the difference between the products that can be used: oil, cream or lotion to then deepen the effects produced locally on the various body areas and globally on the whole organism. During the course, all possible applications of manual soft tissue therapy useful for the resolution of different pathologies are shown, indicating precise guidelines for each disorder.
The contents have been developed specifically for those working in the sports and orthopedic fields, therefore particular emphasis is given to practical applications of a clinical nature, differentiating between the situations that can be had with a professional athlete or with a normal patient.